Which Country Has The Highest Electric Vehicles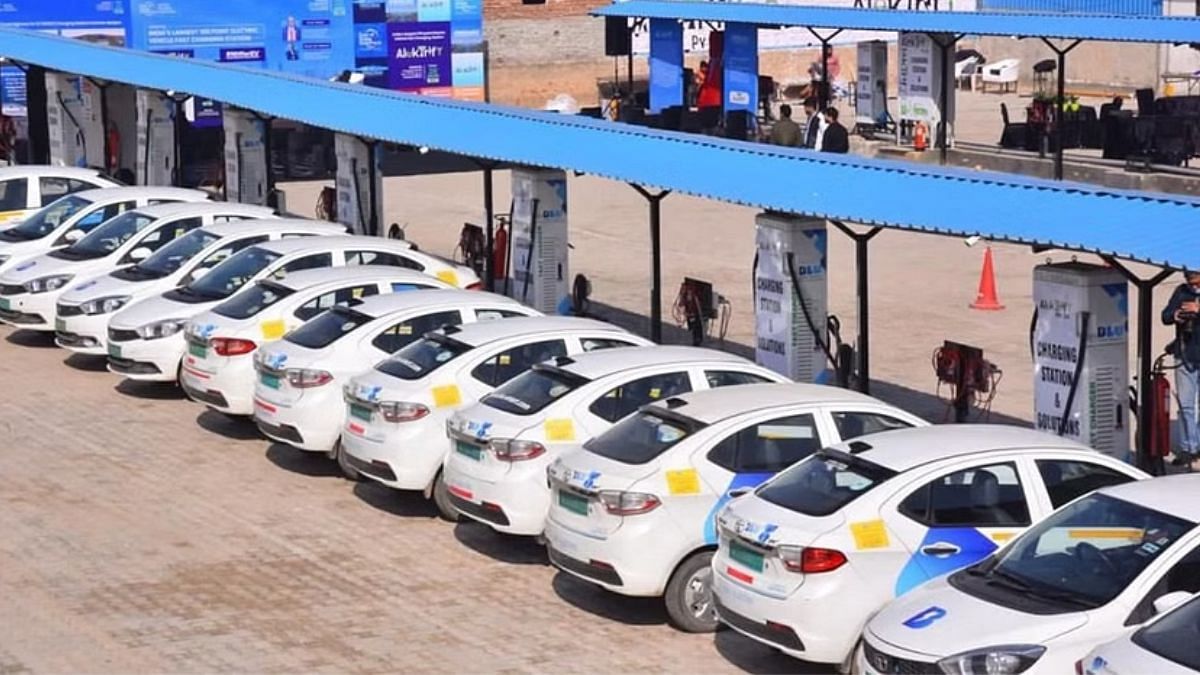 WORLD EV DAY 2022: September 9 is recognised as World EV (Electric Vehicle) Day to emphasise the value of sustainable transportation on a global scale. With major nations throughout the world promising to switch to electric vehicles and adopting zero-emission objectives, electric vehicles are gradually becoming the predominant mode of transportation.
The inaugural World EV Day was observed in the year of the pandemic, and since then, the day has grown significantly as a global push for making EV the standard. Norway used to come up as the nation with the greatest number of individuals driving these less polluting vehicles on the highways where EVs were in full force.
When discussing the highest number of EVs sold in a nation, data show a different picture.
Since 2019, China has taken the lead in the competition and has become the world's top producer and marketer of electric vehicles.
According to a Statista analysis, China is predicted to lead the globe in the manufacture of electric vehicles over the next few years if current trends continue. By 2023, the Asian nation is expected to generate about 1.3 crore battery electric vehicles (BEVs). According to statistics, China sold more electric vehicles in 2021 than the rest of the world put together.
Data from previous years show that China has sold 3,519,054, or 51.7%, of the total number of EVs produced worldwide.
This amount was 3,30,000 units in India. But with an increase of 168% compared to 2020, India did fairly well in the growth vector.
Since its inception in the previous year, the World EV Day has shown amazing growth and is quickly gaining popularity with global leaders. The day was acknowledged in the UK parliament in 2021, and the White House's chief climate advisor also observed it. Significant firms in the automotive sector also observe the day with a variety of digital campaigns.
EV SALES BY COUNTRY IN 2022
China: 3,519,054
US: 631,152
Germany: 695,657
France: 322,043
UK: 326,990
Norway: 153,699
Italy: 141,615
Sweden: 138,771
South Korea: 119,402
Netherlands: 97,282
Rest of Europe: 469,930
Rest of the World: 313,129