%title%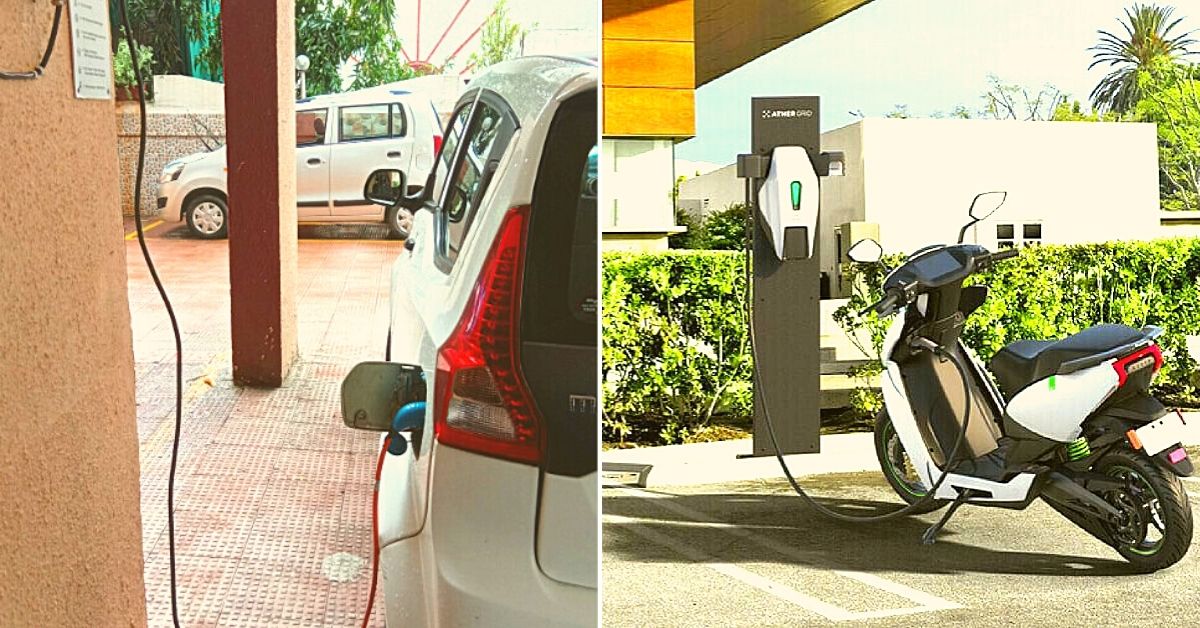 Want to purchase an electric car but have no idea how to charge one? A quick explanation that can lead you in the right direction is provided here.
One of the main worries that many Indians may have before purchasing an electric vehicle (EV) is the availability of charging stations. Consumers in this country have found main hurdles to be the absence of a robust charging infrastructure in our major cities, worries about the battery range of a specific EV, and the high cost of batteries.
Is it necessary to first set up the charging infrastructure before buying an EV, or is it preferable to do it the other way around? Here is a brief explanation of the issues that buyers of electric vehicles need to consider about.
Do you require a parking spot?
It's best if you have a spot set aside at home or at work for your electric vehicle. At a later time, plans for additional electrical connections, outlets, and charging stations can be made. Purchasing an EV may be difficult if you don't have designated parking places at your residence or place of employment.
This is due to the fact that, across Delhi, Bengaluru, and Mumbai, more than 150 EV charging stations have been installed by the Gurugram-based firm Statiq. According to this estimate, "almost 80% of the electric car owners charge their EVs overnight at home or at work."
It is recommended to buy an EV with removable or swappable batteries if you don't have a designated parking space. Consider PureEV, an OEM firm with offices in Hyderabad that produces two-wheelers and lithium batteries.
"Our batteries are interchangeable, lightweight, and simple to charge. The batteries are made to withstand India's tough environmental conditions. They don't need a 25 AMP charging port or any other special charging setups. According to Gaargi Pachal, executive assistant to the MD and CEO of PURE EV, you may charge it in any 10 Amp or 15 Amp household plug. Additionally, they provide adapter-based lithium battery chargers to customers. You only need to remove the scooter's battery and place it in any 16 amp outlet at home or at the workplace to start charging.
Companies Charging Your EVs
In housing societies across cities like Mumbai, businesses like Magenta Power are installing charging stations. The capacity of each charging station is 3.3 kW. These are community-oriented AC chargers. Residents who live in areas without fill-as-you-go quick one-hour charging facilities can plug their cars in to charge them overnight.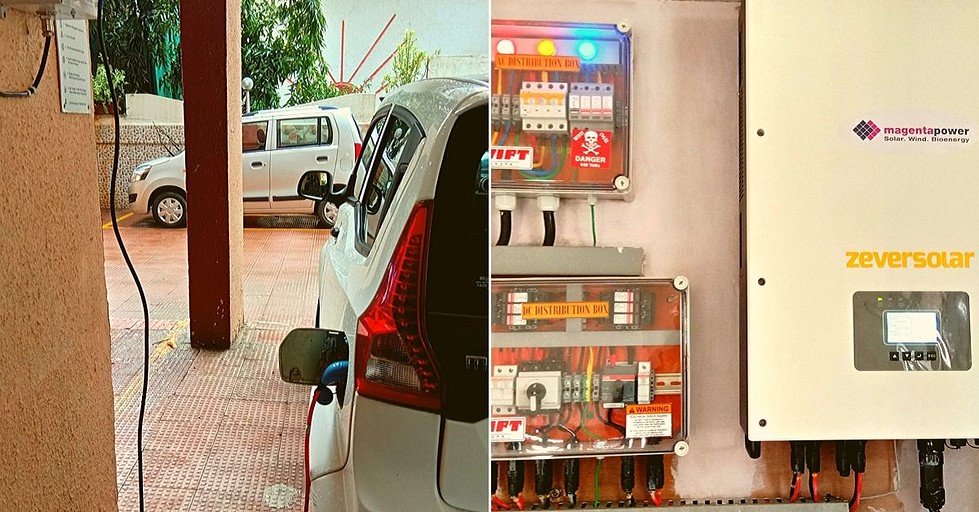 But what if you want to charge your EV somewhere else than your house or place of employment? It can be problematic if there are no charging stations nearby when your car runs out of battery power. For this reason, a lot of leading OEMs (original equipment manufacturers) and startups have made investments to build out the infrastructure for charging in the cities where they operate.
For instance, Tata Motors has installed charging stations all throughout the National Capital Region (NCR), including at Dwarka, Gurugram, Noida Sector 5, Pari Chowk in Greater Noida, and Dilshad Garden in New Delhi. For owners of their Nexon EV, they have created an app that can help customers locate the closest charging station and provide updates on how much battery life is left.
Gaurav Gupta, the company's chief commercial officer, discussed what the MG ZS EV offers consumers in an interview with The Better India (SUV).
"We have incorporated an AC fast charger that can be installed for charging at homes and workplaces in every ZS EV, along with a five-way charging infrastructure, an onboard cable to charge anywhere, and other features. A robust, all-India DC super-fast charging network is also being developed; it will be initially accessible at a few MG stores in Delhi, Mumbai, Bangalore, Hyderabad, and Ahmedabad. Later on, this network will be expanded to include MG stores in satellite cities along important thoroughfares and offer charge-on-the-go and roadside assistance, according to Gupta.
There are startups, of course, like Charzer, which has installed 100 IoT-powered Kirana Charzer charging stations in Bengaluru that are inexpensive, low-maintenance, and compact. These EV charging stations can be put at small businesses and by private persons, giving them the opportunity to generate additional cash. All owners of small commercial establishments will have access to the Kirana Charzer, a 3.3 kW charging station. Instead of charging their automobiles for three hours, customers will, on average, do so for 45 to 50 minutes.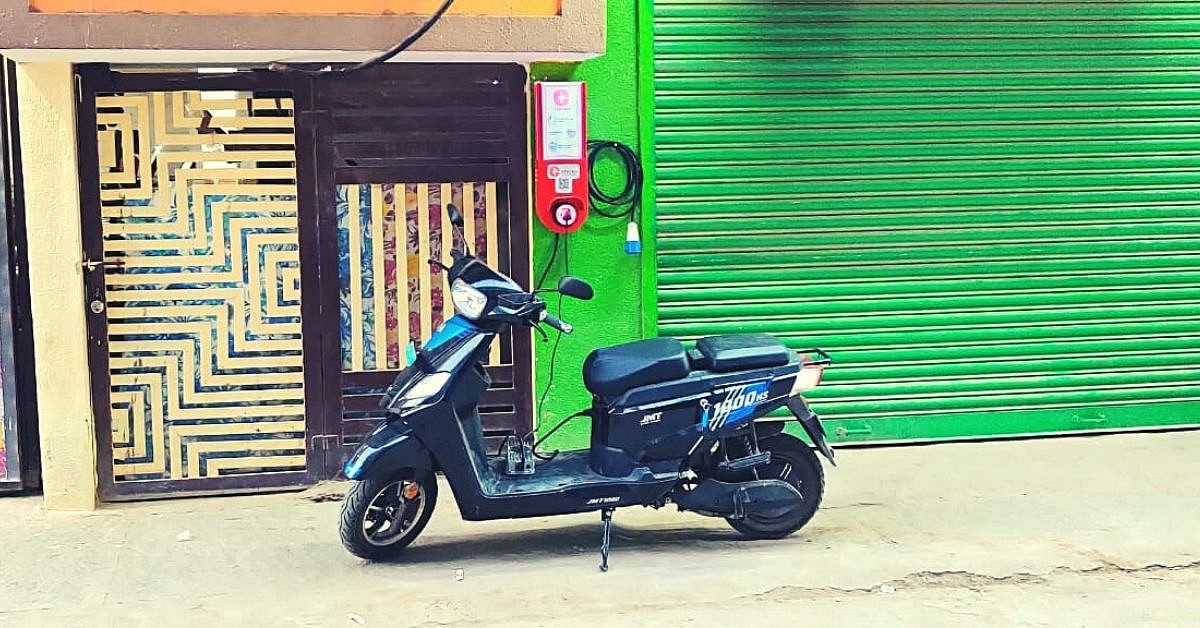 Of course, depending on the size of the battery pack and technology, different EVs have different charging times, battery ranges, and performance levels. However, one can always choose EVs that have swappable batteries if waiting to charge their batteries is not an option. These battery changes hardly take more than two minutes.
The nation's top battery swapping solution suppliers include Sun Mobility, RacEnergy, Amara Raja Power Systems, and Lithion Power, with battery swapping stations located in Delhi-NCR, Chandigarh, Hyderabad, Ahmedabad, Bengaluru, Chennai, and Mumbai. However, in addition to public buses, these companies provide swappable battery options for EVs that are mostly two and three wheels.
Various Types of Chargers
There are many charger types that consumers can watch out for depending on the vehicle. There is the Type 1 AC Charger, which allows an EV to be slowly charged from a household AC outlet.
It can deliver up to 220 volts of AC charging power and a maximum of 16 amps of current. According to a The Quint article, it can handle single-phase input power levels of up to 3 kW.
You can also have a look at the Type 2 Charger, which supports three-phase input power systems and has quick-charging capabilities. It is compatible with both AC and DC charging systems and vehicles equipped with a Combined Charging System (CCS) +. According to an article from The Quint, it can "manage input power between 7.4 kW and 43 kW using a 400 volt AC source." These are the chargers that are typically installed in EV owners' homes.
After the Type 2 Charger, there is the CCS, which is more common with newer EVs. This system is capable of DC fast-charging cars from public stations as well as ordinary charging at home. The typical DC fast-chargers are capable of handling 350 kW of charge power. CHAdeMo, which supports DC fast-charging up to 50 kW, is another fast charging technology. One of the first fast-charging systems ever created was this one.
The PSU, Energy Efficiency Services Limited (EESL), also installed GB/T type chargers that can provide DC fast-charging with an output of 15 kW for EVs with less power. It can also manage 230 kW, though. The DC 001 standard for EV chargers, imposed by the Government of India, applies to this GB/T type charger.
All other charging systems—aside from the Type 1 Charger—can assist in calculating the necessary current needed to charge the car. Some even have manual or electronic lock systems that can deter theft while they are charging.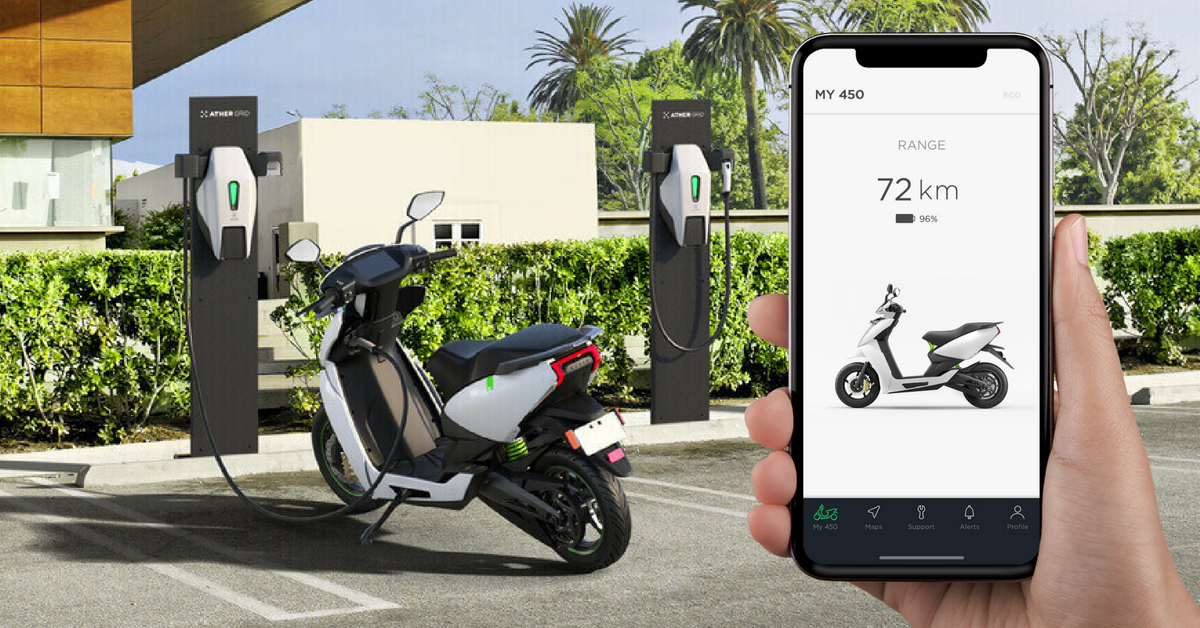 A more robust charging infrastructure is what we require.
We still have a long way to go despite all the tremendous advancements in India's EV charging industry over the previous five years. The main obstacle to the adoption of EVs in India is likely the scarcity of a robust charging infrastructure. India's chances of going electric appear small until the public and private sectors start spending more in the infrastructure for charging.
To learn more about what you can do with your EV in the meantime, get in touch with some of the top EV charging solution providers in India listed by EV Reporter.